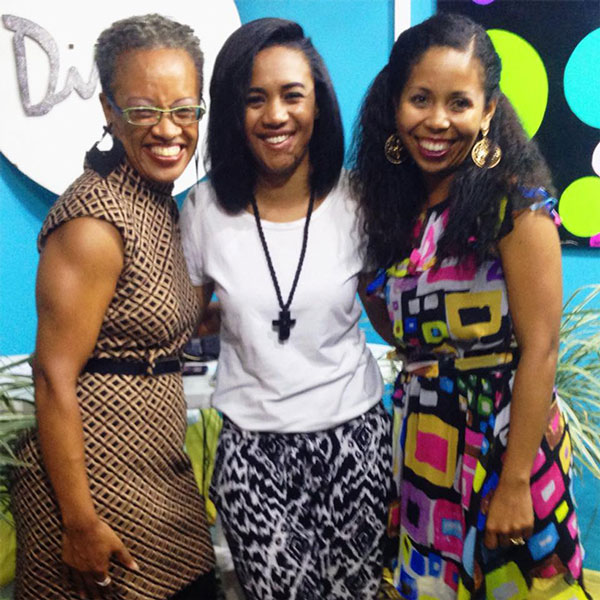 Divaz Next Door with Andrea & Alida
Over the past months, I've been praying for opportunities to share and influence others using my testimony and life experiences. Today I got to share on a local show in Belize called Divaz Next Door. Divaz Next Door is a live show that discusses various topics targeted at "women and the men who love them." It airs every Tuesday at 10:30 a.m. on Plus Television (based in the Capital City – Belmopan).
It was such a joy to be a guest on today's show! We talked about being intentional about life, no matter what negatives may have happened to you. I got the opportunity to share a bit of my testimony, something I've not done outside of a private group. I touched a bit on life after being in a traffic accident and also discussed the effects of being raised by a single parent. God has really turned my situation around from a life of low self-esteem and a pity-me mindset to living beyond my circumstances and focusing on the legacy I want to leave. I'm ever so thankful for this opportunity to join these two inspirational ladies on Divaz Next Door and I'm excited to join them again later this month. Check out the recording of the show below.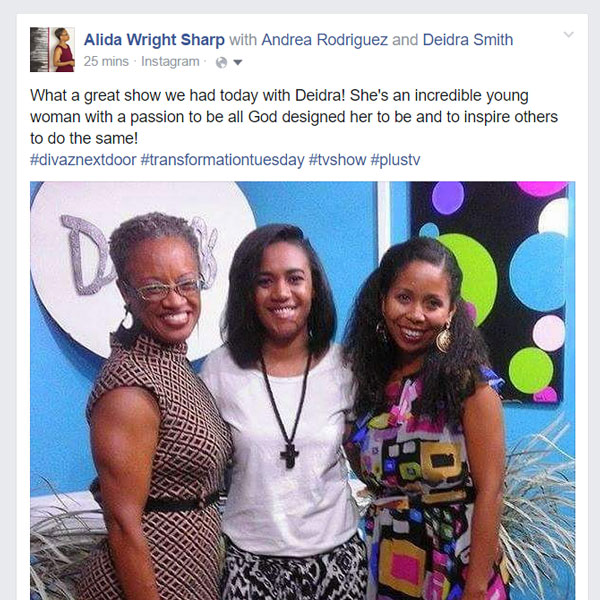 Related Topics: TV: Let's Talk About "The M Word"